Projects
Major projects, along with papers, talks, code, slides, posters, and other resources when available. I care about inclusive interfaces---if you have feedback on how I can make my work more accessible, send me an email!
Feel free to use my slides to reverse-engineer my figures for your talks. If you find my slides helpful, I would love to hear from you or be cited in your presentation. 😊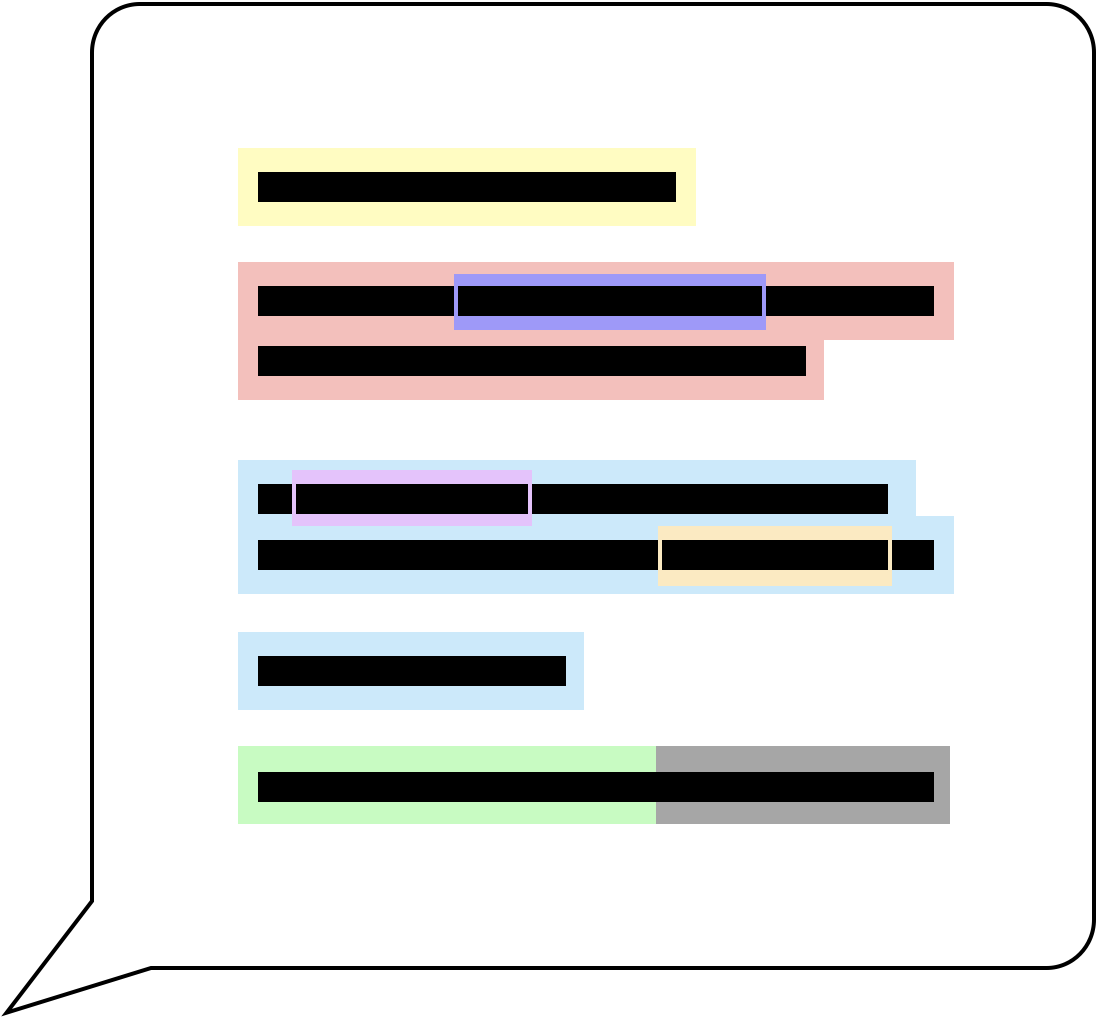 Posted: Jul 11, 2023 | Modified: Sep 18, 2023
Through our in-depth qualitative observation study, we identify nine challenges and eight potential solutions for voice assistants to "rewrite the script" to provide easy-to-follow instructions. Published at DIS 2023.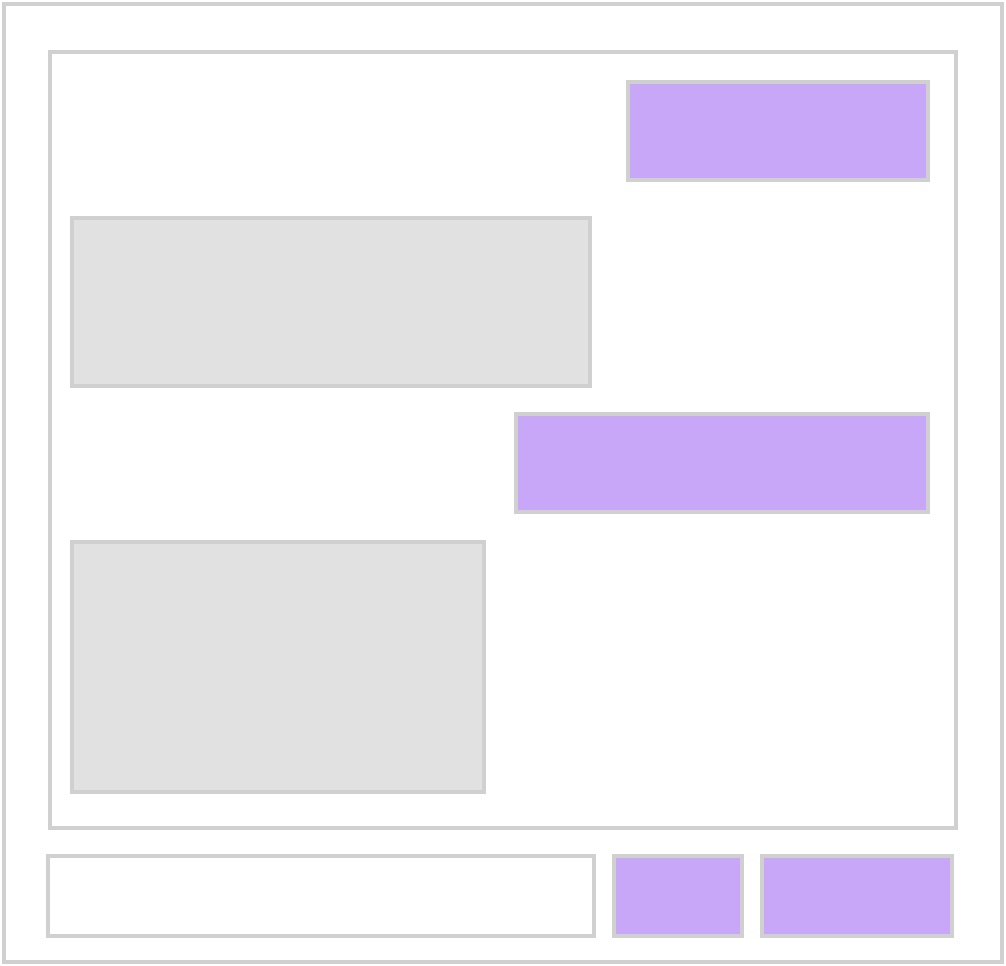 Posted: Apr 18, 2023 | Modified: Aug 08, 2023
Tutorial on implementing and critiquing a chatbot powered by large language models, written for my PhD candidacy exam.